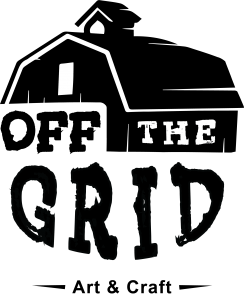 Off the Grid
Art Studio and Craft Brewery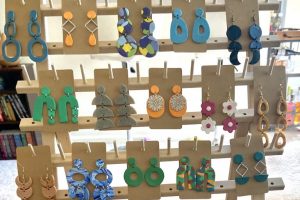 Artistic Meanderings
We currently sell handmade polymer clay jewelry specializing in unique earrings. In the near future we are hoping to expand and include hand thrown pottery and hand crafted home goods.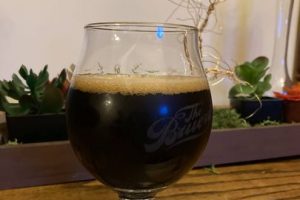 Craft Brewery
We are currently in the process of expanding to begin selling our awesome craft beers. Coming soon are IPAs, Hefeweizens, Sours, Stouts and many more styles. We are currently in the experimental phase.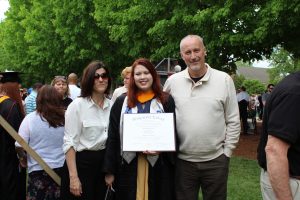 Woman Owned, Family Supported
Our large family has a wide variety of interests and talents which will allow us to offer a large selection of items. In the future we hope to have even more members selling so you can find the perfect piece.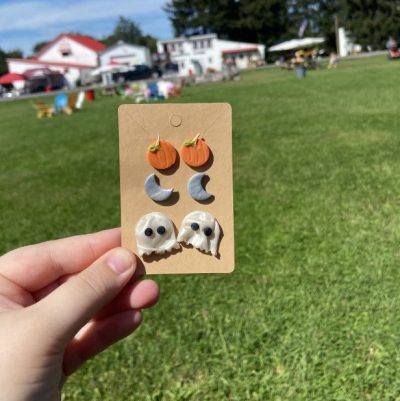 Best Seller
Fall inspired stud packs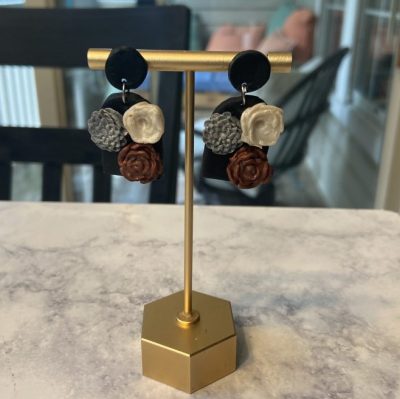 We have lots of one of a kind fall earrings
The Magical Collection
Check out our awesome new collection inspired by Harry Potter and the Wizarding World!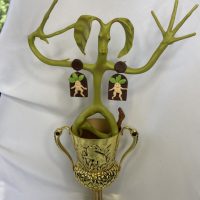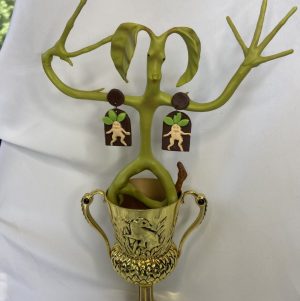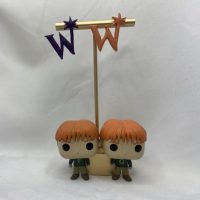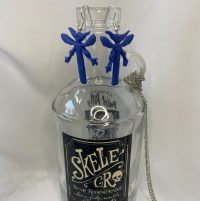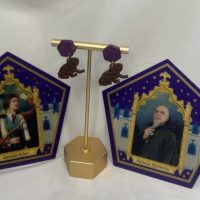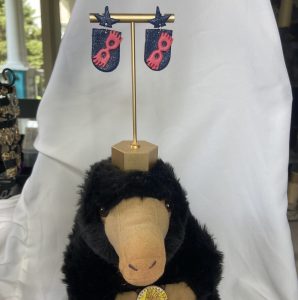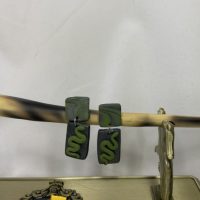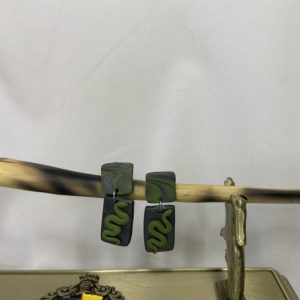 One of a Kind
All of our designs are unique and each pair is handmade which means many of our earrings are one of a kind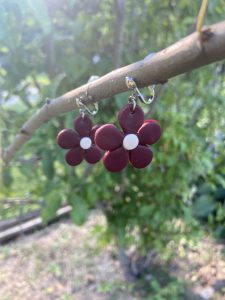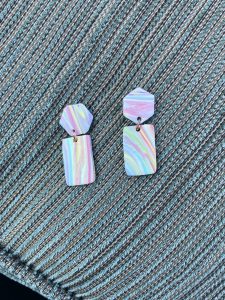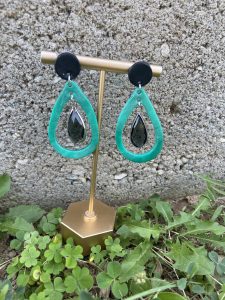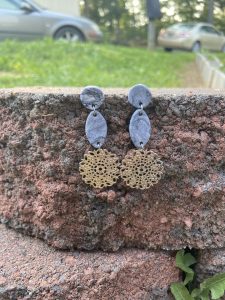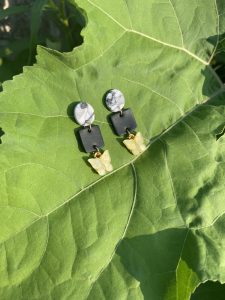 Transform any pair into Clip-ons
If you don't have your ears pierced send me a message at offthegridartandcraft@gmail.com or on social media. I can turn any pair into clip-ons or a necklace for a small fee.
Social Media
Instagram: @OfftheGridArtandCraft
Facebook: @OfftheGridArtandCraft
TikTok: @OfftheGridArtandCraft
Blogs
Read our blogs to learn about exciting upcoming projects
Creating the Magical Collection
Turning the Barn Into a Pottery Studio
Upcoming Events
McClintock Winter Whiskey Market 02/05